Our insight comes from challenging traditional thinking and procedures.
The innovation encouraged by Simonelli Group is translated into the creation of advanced coffee machines and coffee grinders, always more performant and efficient and focusing on the development of international patents and technologies that contribute to raising the quality standards of the coffee industry.
For the company, Research and Development have always been an important aspect. Other than ethical and mental commitment, an important budget has been given to fund the process each year.
During the projects, Simonelli Group collaborates closely with different Universities studying and researching all the aspects related to the needs of the company. Such studies include mechanics and material choices, economic and legal functions, information technology, and chemical-physical characteristics.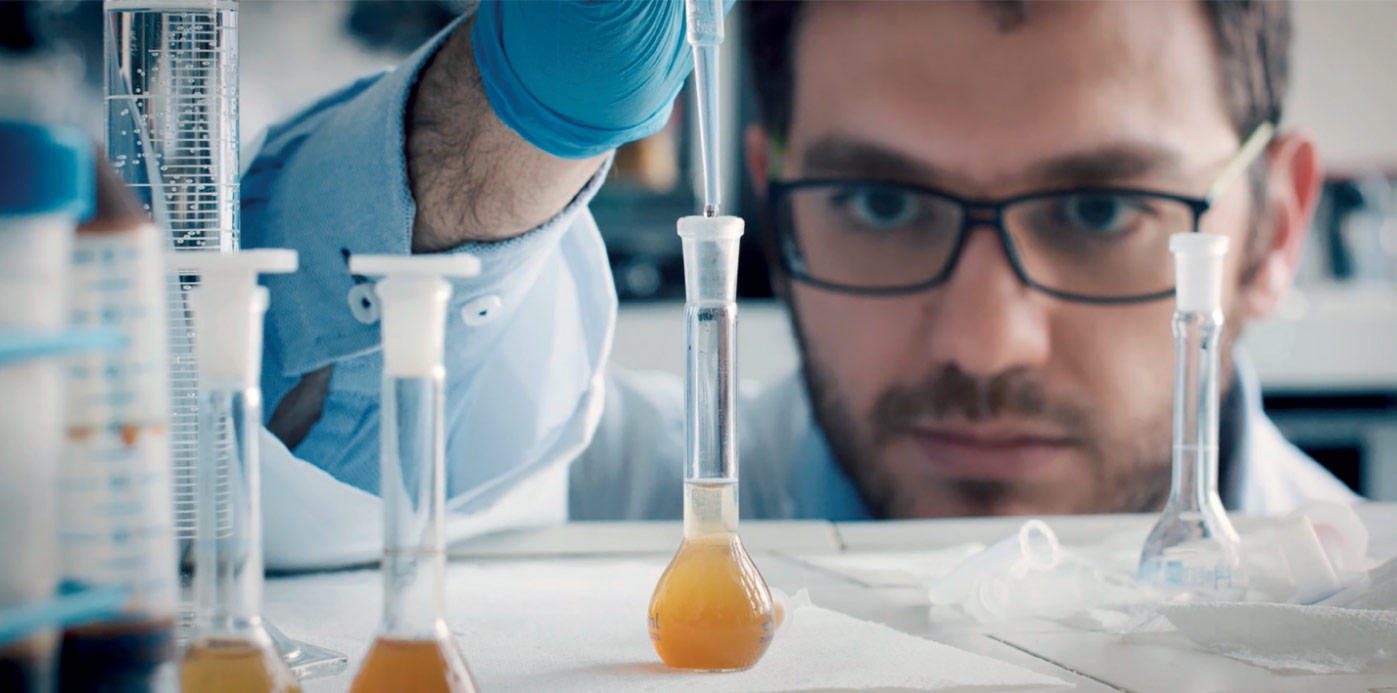 In 2016, in collaboration with the University of Camerino, the company founded the Research and Innovation Coffee Hub

The hub is a center of aggregation to study and research the world of coffee. It attracts all people in the industry: its goal is to reach high-quality standards of the final product, in fact, it is necessary that every passage, from the cultivation to the cupping, is obtained with a scientific approach. The center has a home base in Italy but is known internationally. Its goal is to become a prominent place and spread knowledge about coffee, a symbol of Made in Italy.