The "Impresa Champion 2020″ award has been presented to Simonelli Group and other 1000 Italian companies that had constant growth and saw an increase in profits in the last six years, surpassing the average amount in all leading industries.
Simonelli Group is "Impresa Champion 2020". The company is one of the 1000 Italian enterprises selected by the Centro Studi ItalyPost that had the best business performance between 2012 and 2018. The research identified the most competent 800 Italian organizations with revenue between 20 and 120-million-euro where Simonelli Group stands, and 200 companies between 120 and 500-million-euro.
The report on the Champions will be presented on May 8th in the Italian Stock Exchange during the "Italia genera futuro" event. On March 16th, the newspaper L'Economia del Corriere Della Sera published the 36-page dossier with all the primary information of the thousand leading enterprises.
The research and criteria of the "Impresa Champion 2020" award
The 800 Champions (category 20-120-million-euro revenue) were selected with the groundwork done by Aida-Bureau Van Dijk and Info camera Company Registry with references about the budgets deposited between 2012 and 2018. The analysis was executed by a team of experts in Corporate Finance of Special Affairs Srl, an independent company of financial advisory. Modefinance, an independent rating agency, has imputed the rating. Other selection criteria were:
Compound annual growth rate (Cagr) 2012-2018 equal to or more than 4,25%

Earnings Before Interests Taxes Depreciation and Amortization (Ebitda) during the last three years equal to or more than 9,72% of revenue;

rating between triple B and triple-A, based on the Modefinance agency rating standing;

PFN/Ebitda average report less than 2,8.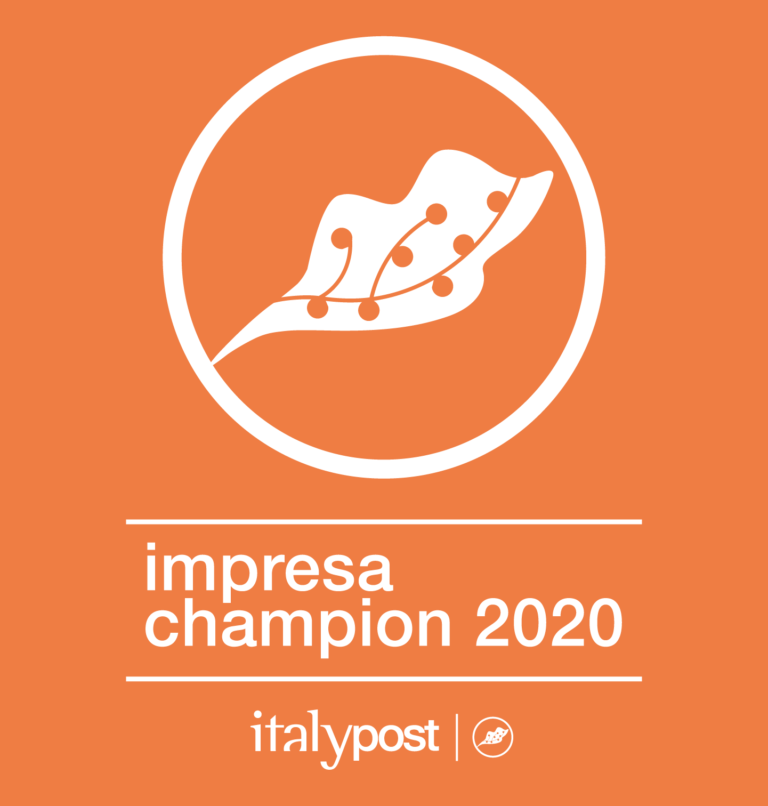 The growth continues—2019 with a positive token.

Simonelli Group, with its two brands Nuova Simonelli and Victoria Arduino, has seen constant growth during the years 2012-2018, with profitability higher than average in the corresponding industry. The first numbers taken from the year 2019 confirm a revenue growth.