London - Experience Lab

Powered by VA Machinery Ltd
Based in Camden Town, the VA Machinery Experience Lab is a location that will lead Victoria Arduino even closer to the needs of coffee shops and the latest trends of a constantly evolving sector. Camden Town is a brilliantly vibrant and bustling area, but for the showroom VA Machinery wanted to create a calm and welcoming space behind closed doors.
The experience lab was founded by Simonelli Group together with VA Machinery, a company established in 2017 to bring Victoria Arduino espresso machines and grinders to the UK market. VA Machinery is the exclusive distributor for Victoria Arduino, and work with a growing network of distributors and engineers to offer sales, training and technical support.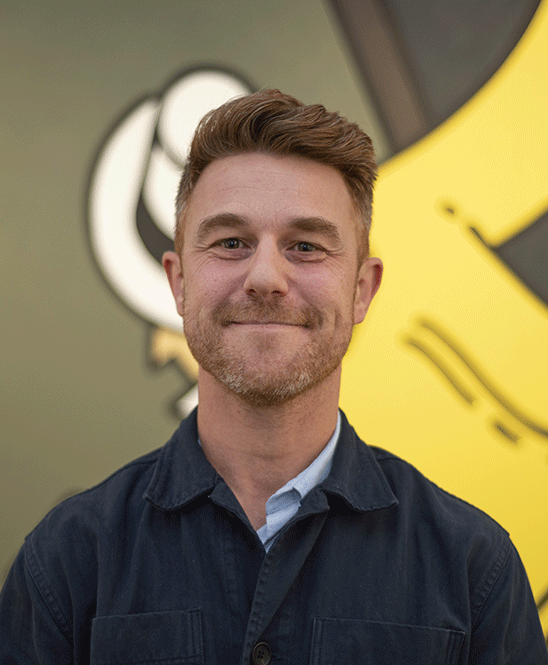 Peter Garcia
Managing Director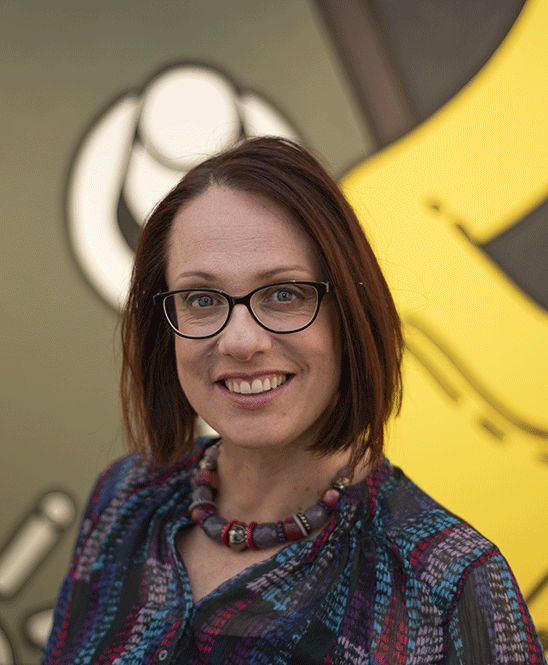 Camilla Morgan
Sales Manager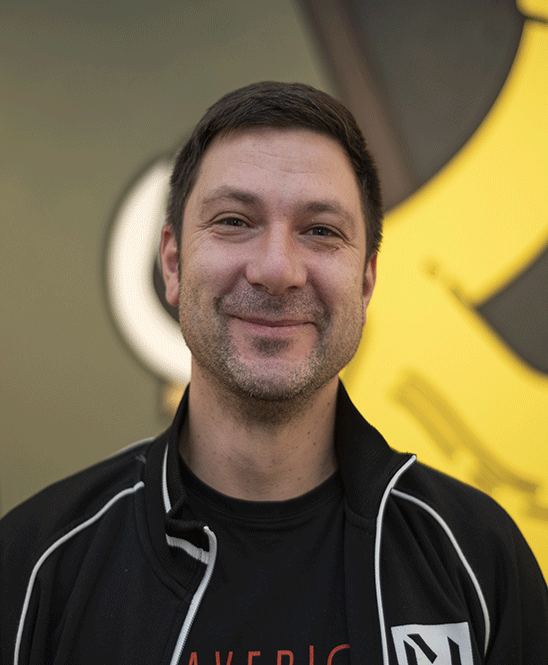 Marcin Novak
Technical Support Manager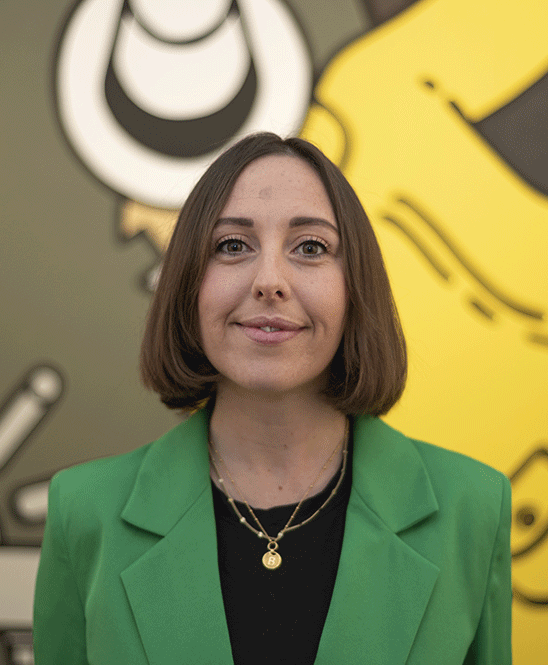 Brittany Jones
Wholesale Partnerships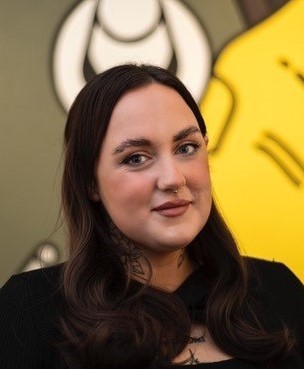 Megan Glockler
Marketing Coordinator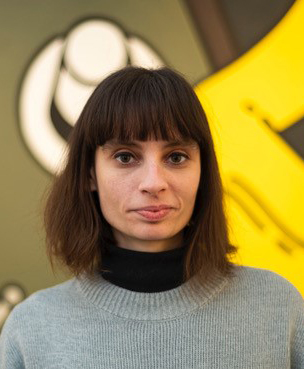 Laura Redondo Galan
Office Coordinator
The official opening is confirmed for this Friday at 6pm when the new VICTORIA ARDUINO…
VA Machinery, the exclusive distributor for Victoria Arduino in the UK, will present all the brand novelties at Booth 17 from March 31st to April 3rd at the London Coffee Festival 2022.