Nuova Distribution UK - branch office
Simonelli Group established a new branch office in Great Britain, the Nuova Distribution UK. The Nuova Distribution UK, based in London, will be the reference point for sales, technical assistance and training.
Proximity fuels innovation, it plays a vital role in fostering relationships and it's a key factor in building a vibrant business ecosystem to support local markets by providing the sector, including baristas, roasters and chains, with all the Simonelli Group support, solutions and experience that are based on cutting edge technology, sustainability, design and coffee knowledge. Dynamics and reaction, therefore, are the key elements in facing up to a continuously evolving scenario, especially in a trendsetting country like the United Kingdom.
Nuova Distribution UK will bring the Company even closer to the Britain market and will allow us to offer Nuova Simonelli and Victoria Arduino products and services with added value to roasters, chains, baristas and distributors, as well as to improve coffee knowledge and technical support.
Nuova Distribution UK branch is located in London, 6a Pratt St. in Camden Town.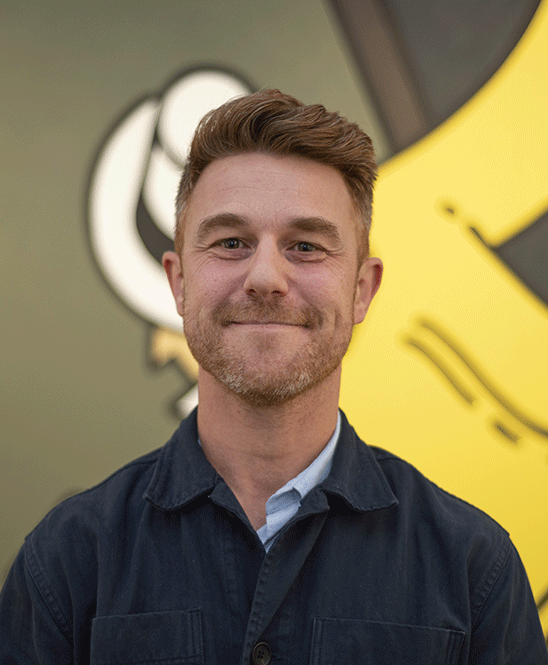 Peter Garcia
Managing Director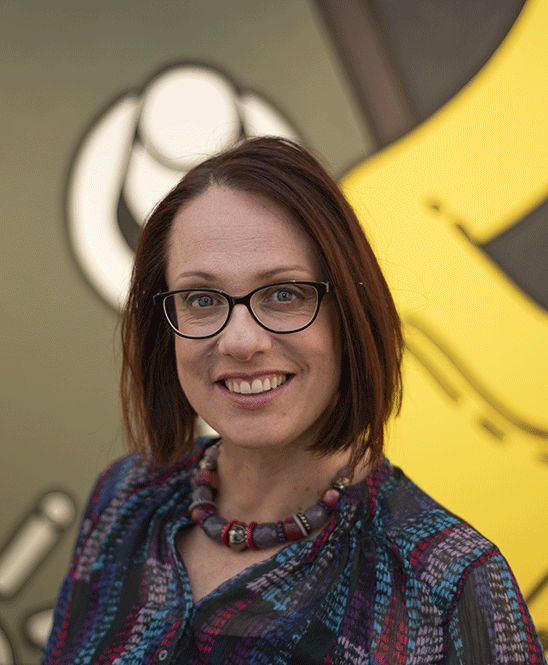 Camilla Morgan
Sales Manager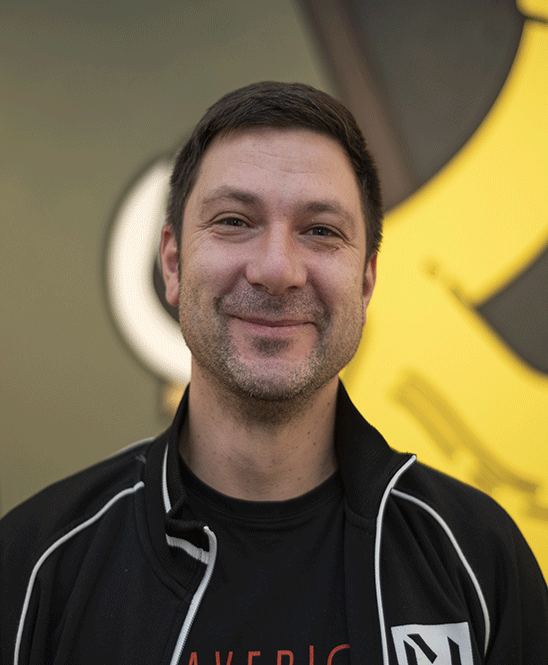 Marcin Novak
Technical Support Manager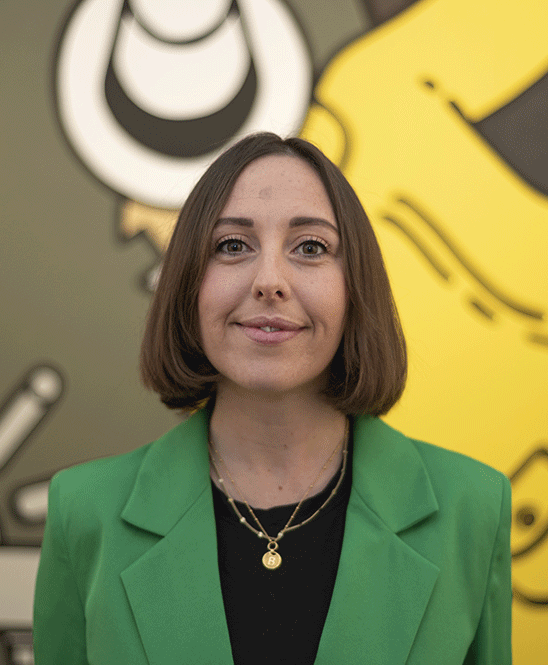 Brittany Jones
Wholesale Partnerships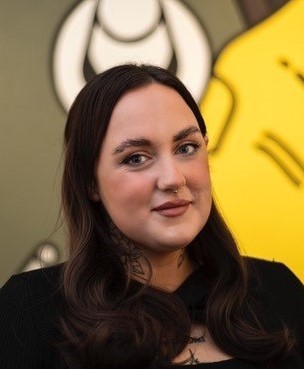 Megan Glockler
Marketing Coordinator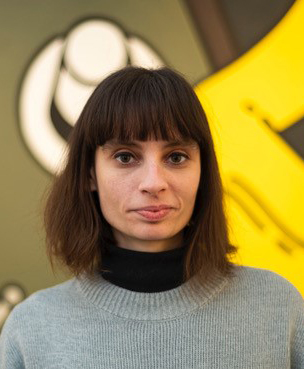 Laura Redondo Galan
Office Coordinator
New Branch office in UK for Simonelli Group 20th September 2023-  Simonelli Group, leader in…
The official opening is confirmed for this Friday at 6pm when the new VICTORIA ARDUINO…
VA Machinery, the exclusive distributor for Victoria Arduino in the UK, will present all the brand novelties at Booth 17 from March 31st to April 3rd at the London Coffee Festival 2022.